Shun the high street this Christmas and opt for quirky gifts, retro dinning and entertaining and nostalgia. Here's some inspirational ideas for a truly vintage Christmas.
Serve your guests in style
present your mince pies in style with a mid-century platter
Cocktail time!
Whether it's a Tom Collins or a Shirley Temple, we've got original soda siphons, cocktail shakers and glasses to make your Xmas party fizz.
The festive dinner table
make those tired looking vegetables more appealing with a Midwinter tureen
And how magnificent would the turkey look on this lovely 1950s carving plate
Quirky gifts
Vintage books make excellent gifts and stocking fillers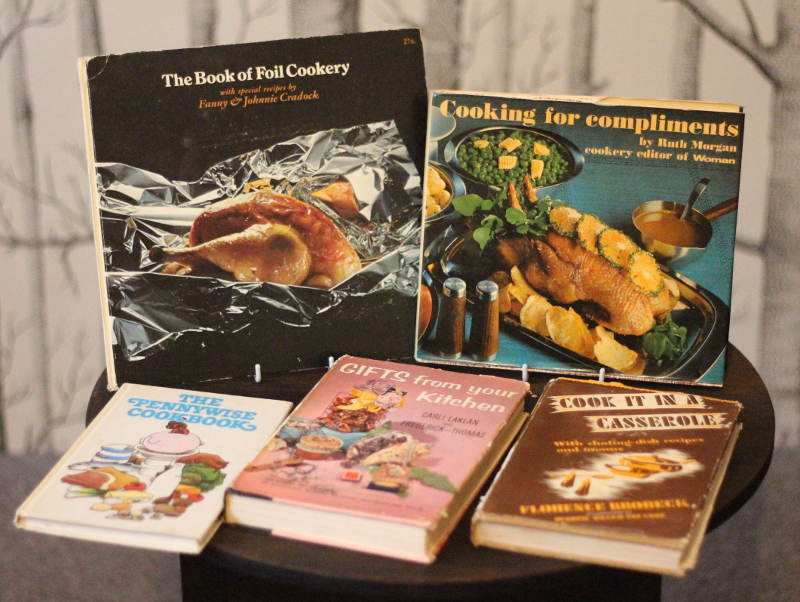 Whether it's retro cookbooks.....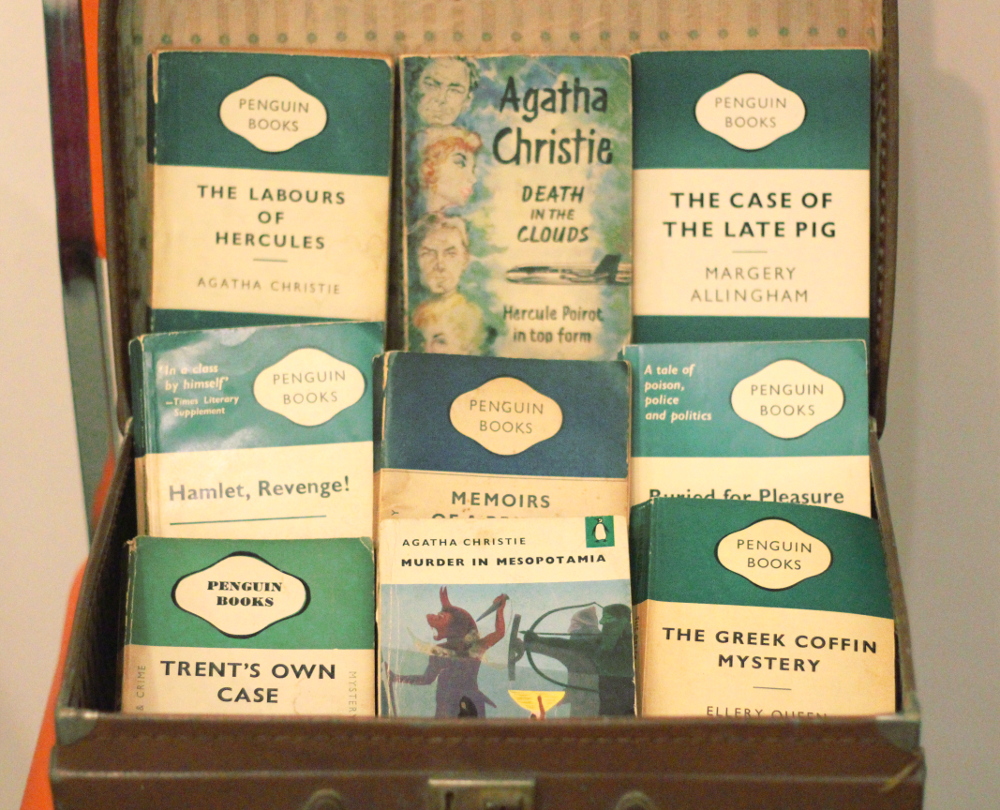 Books for children and big kids
Puzzles and games
Christmas wouldn't be Christmas without jigsaws and games
We've got a great selection of games and vintage wooden jigsaws